Where the

C

loud

meets

I

nformation

and with

I

nfrastructure

they create

R

esources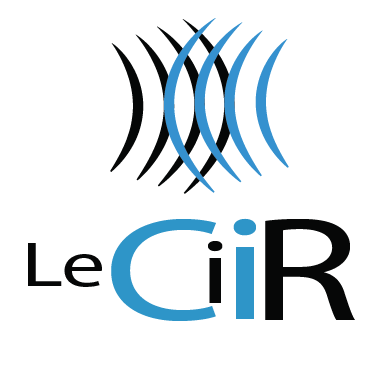 Our focus is virtual, our attention is spatial and our offerings are universal. 
At LeCiiR Inc., we provide SMBs and enterprises with:
Cloud resource administration

Customized SaaS management solutions

Network and server infrastructure services
We all rely on resources to run our day-to-day operations. For these resources to provide us with the support we need, their invaluble components must be well-managed: the foundation, infrastructure, and container.




At LeCiiR, we manage these components for you so that you can focus on success.