CIOs are making budget cuts in response to COVID-19 as they move into "emergency cost optimization", says Gartner Research VP John-David Lovelock. But, are all segments of the IT market taking a hit? We look at the tech that's thriving in the face of COVID-19 this week so that you can Live Easy, up to date, with a strong IT response and recovery plan.
IT Budget Predictions - The Effect of COVID-19
Gartner predicts a global tech spending drop of 8% to $3.46 trillion in 2020 from $3.76 trillion in 2019, and it's all thanks to COVID-19. Businesses are either cancelling IT projects all together or delaying some developments to save the budget, and Gartner breaks it down in the chart below.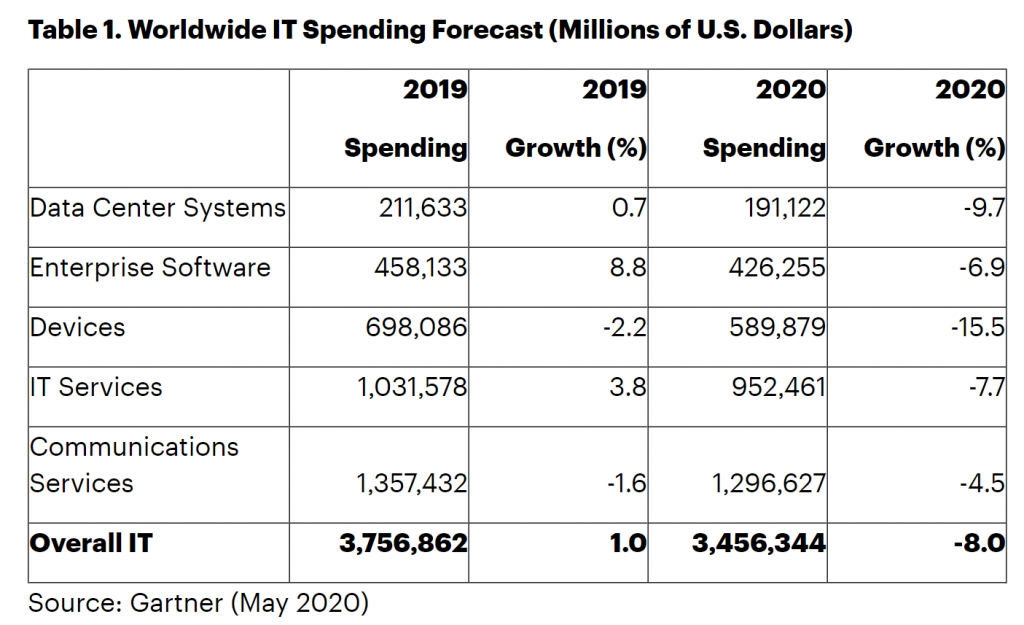 The Enterprise Technology Researcher (ETR), who regularly polls IT leaders on spending intentions came up with a similar prediction of a 5% drop in global tech spending.
While it might seem as though every IT market is taking a hit, some sub-segments are actually shining. In particular, Gartner predicts money spent on public cloud services will rise by 19% as remote work and social distancing leaves businesses to adopt and adapt to the newest cloud technology, fast. In response to the pandemic,"[t]he overall cloud spending levels Gartner was projecting for 2023 and 2024 will now be showing up as early as 2022," says Lovelock. It's just a matter of how soon enterprises respond, in order to move onto recovery and back into business.
A Software P.O.V.
Another thriving market right now is the automation software sub-segment. In a recent PwC survey of 867 CFOs across 24 countries and territories, more than half were expecting to increase the automation of their operations. As Microsoft CEO Satya Nadella tells Forbes, software developers are focused on building the tools that will keep businesses running during- and post-pandemic.
Among these developments, Nadella outlines the Microsoft health bot and the Microsoft cloud for healthcare as important industry-specific pandemic responses from the tech giant. He also highlights spikes in usage of Teams for collaboration in remote work and Dynamics 365, an ERP software important to retailers, for example, looking to develop contactless shopping and curb-side pickup. It all ends up back at the cloud.
In general, what's being observed in COVID-19 IT response and recovery is a rapid migration to newer cloud technology in public services like local government, schools, and healthcare, who are now skipping generations of tech to keep up with the automated, remote-work movement. Key to staying on top of these developments is bringing the cloud to the edge.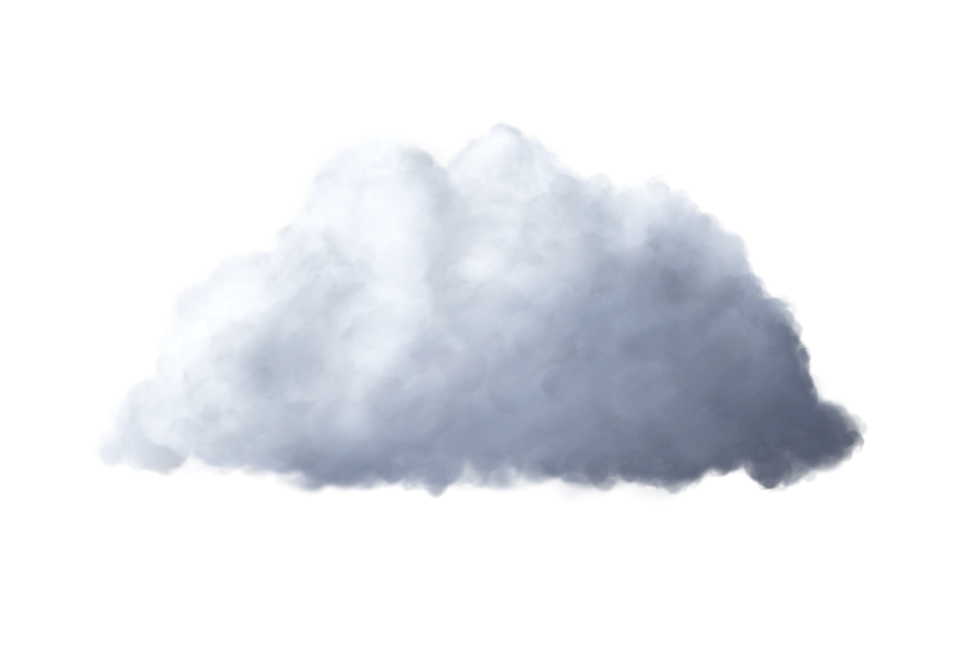 COVID's got the Cloud on the Edge
We love to say it: Keeping up with cloud technologies today is about getting the cloud to the edge (remember Azure Edge Zones?), especially as enterprises lean into the IoT (Internet of Things). While the COVID-19 remote work has pushed SMEs to newer cloud technology, the medical, retail, and manufacturing industries are already deep into the IoT market. In fact, Gartner reports 61% of enterprises show IoT maturity, which means edge cloud technology will continue to be a primary focus among CIOs, CTOs, and IT spending.
As enterprises develop more cloud-native apps and continue to migrate legacy apps to the cloud, latency-sensitive information is increasing, and tech providers are working hard to offer innovative solutions. At LeCiiR, we tailor our cloud services to your enterprise needs at every stage in order to offer you a unique, dedicated IT response and recovery plan so that you can Live Easy. Quality and attention to detail make all the difference in being proactive. For questions on our services, this topic, or any others, don't hesitate to contact us and leave your comments.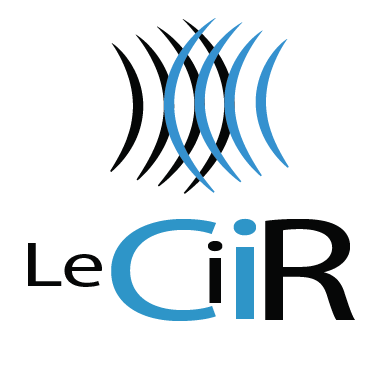 References
Alex Konrad, 'This Is The Time': Microsoft CEO Satya Nedalla Talks Software's Role in Covid-19 Response And Recovery. May 2020.
Emil Sayegh, Is The Cloud On 'Edge'? Dissecting Edge Computing's Long-Term Impact on Cloud Strategy. May 2020.
Gartner, Gartner Says Global IT Spending to Decline 8% in 2020 Due to Impact of COVID-19. May 2020.
Martin Giles, Gartner Predicts IT Spending Will Plummet By $300 Billion In 2020 As CIOs Slash Budgets. May 2020.
PwC, PwC's COVID-19 CFO Pulse. May 2020.