The integration of AIOps infrastructure, network, and cloud monitoring into enterprise DevOps processes is key to developing an effective business continuity plan. We take a look at leading AIOps trends and what they mean for SME CIOs this week so that you can Live Easy.
DevOps and AIOps
DevOps (development and operations) combines software application development (R&D), quality assurance (QA), and ITOps for a continuous workflow. Objectives in doing so include:
Shortening the software development life cycle (CDLC)
Improving response to market needs,
Reducing the time to market (TTM) and mean time to repair (MTTR)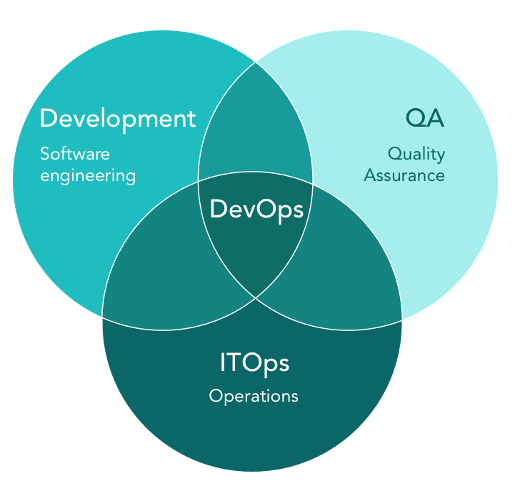 Generally, R&D and QA teams cover everything from automated development, building, testing, and deployment of software releases, while Ops teams cover both hardware and network infrastructure, operating systems, policy compliance, and incident management.
However, the separation of these tasks isn't concrete. Responsibilities overlap, in turn forming a cohesive integration of tools and practices for the automation, monitoring, and optimizations of tasks and processes. Collaboration is key.
Some operations models might also include a dedicated site reliability engineering (SRE) team with the role of monitoring observability data to detect potential issues. SREs then pass these insights along in the development cycle to fix and strengthen the reliability and scalability of the DevOps team's service.
This type of seamless collaboration can present a challenge as incidents occur in real time. Insights on potential issues create alerts across applications, infrastructure, and business services to which the right team must respond before business is impacted. To respond appropriately, making sense of the relationships between alerts, thereby providing context to the issue at hand, can't fail.
That's where AIOps – Artificial Intelligence for IT Operations – come in. AIOps optimize IT operations by collecting and providing data from multiple sources for analytics and automation which can then be shared across all teams and management platforms. IT monitoring is thus automated, allowing for the rapid detection and mitigation of problems that hinder business continuity.
Business has gone digital and has created massive amounts of data in the process; legacy tools can no longer provide humans with the ability to monitor and understand it all. As Moogsoft's VP of product and design Adam Frank puts it, "The only way to scale with the technology being created in today's and tomorrow's world by DevOps teams is with AI. It frees humans to focus on creating and improving the customer experience that maximum profitability for you business."
AIOps trends in 2020
Gartner predicts that the exclusive use of AIOps and digital monitoring tools by large enterprises to monitor applications and infrastructure will increase from 5% back on 2018 to 30% in 2023 – so what's trending in 2020?
"Data agnostic" or "open" tools are emerging, which can collect data from a wider variety of sources. Use of these tools will allow IT teams to perform more re-engineering of core data platforms based on a more comprehensive analytics from a larger data set.
Enterprises also expect AIOps to be increasingly embedded in observability platforms, though there still remains much fragmentation in the market. The convergence of AIOps with tech providers and business operations will give ITOps and management teams all the data and telemetry they need for machine learning and faster incident remediation.
In fact, augmented incident management and automatic remediation are arguably the leading AIOps trends with advantages directly affecting business operations in the face of disaster. The automation of incident remediation closes the gap between detecting, diagnosing, and remediating problems – tasks that (soon) formerly required humans using various tools. This in turn augments incident management via automated processes such as anomaly detection, event correlation and analysis, and root cause analysis – all available on one platform. What once required a seamless collaboration between DevOps teams is being achieved through automation, and it's changing the game for business continuity.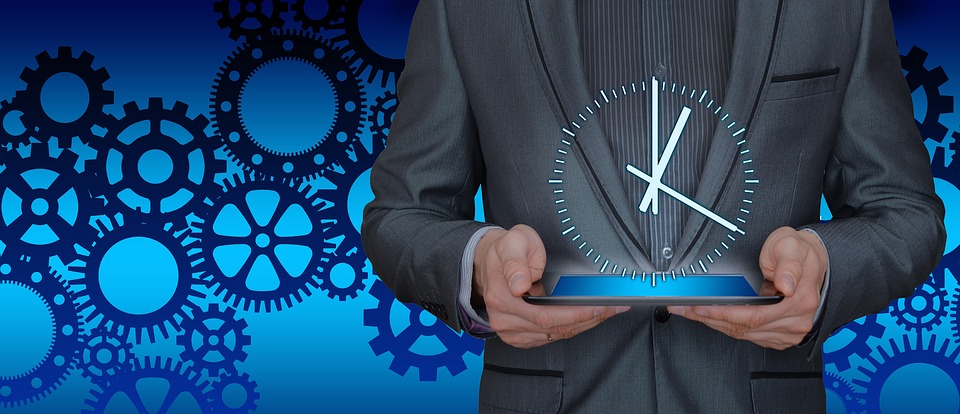 AIOps for business continuity
In an overview of what enterprise CIOs view as the hurdles to business continuity, Dassault Systèmes' Louis Columbus explains on Forbes just how AIOps can help businesses overcome these obstacles.
Although nearly twice the amount of infrastructure data was captured this year compared to last, CIOs say fragmented monitoring systems, inconsistent classification in data warehouses, and too many tools and dashboards obscure the insights they need to mitigate the risks that threaten business continuity.
Part of this comes from the idea that there is now simply too much data, without enough context. By automating the processes that make sense of this data, AIOps provide contextual insight and intelligence without redesigning IT infrastructures.
Issuing this context is achieved with AIOps-enabled infrastructure monitoring, where anomalies in infrastructure performance and performance event correlations are identified in real time. Similarly, AIOps-enabled network performance monitoring and diagnostics (NPMD) platforms – such as cloud-based LogicMonitor – can troubleshoot infrastructure problems and provide real-time warnings to potential trouble spots. The overall idea is increasing infrastructure visibility.
The best AIOps for business continuity today unify diverse IT environments into a single, cohesive AI-based intelligence system where real-time integration to cloud platforms is combined with a greater control over IT infrastructure.
These systems should also support telemetry-based data, preferred by digital businesses for its effectivity at finding anomalous activity quickly. This is key for distribution-based digital business – for example – that rely on real-time visibility across supply chains and distribution networks. With AIOps-achieved automation and intelligence, this kind of wide-scope context and visibility is possible.
At LeCiiR, we recognize that AIOps is becoming the foundation to an effective business continuity plan and is taking its place in the cloud market. That's why we're keeping an eye on up-and-coming cloud AIOps architecture so that we can continue to offer innovative, secure, and reliable cloud solutions that help you Live Easy. For questions on AIOps, our services and developments, or any other tech topics, don't hesitate to contact us and leave your comments.